MORE GAMES. MORE ACTION,
MORE EXCITEMENT.
Boost is the only gaming platform that lets you bring game-in-game content to all your existing cabinets.
Boost Action

POSSIBILITY BEYOND
THE BASE GAME
Boost's Trigger-Base Marketing enables real-time player engagement increasing loyalty and time-on-device.
Boost player engagement

MAX OUT
THE MAX BET
The Boost Platform is designed to drive increased Net Win Per Day through custom wager based side games, independent of base games.
Boost your revenue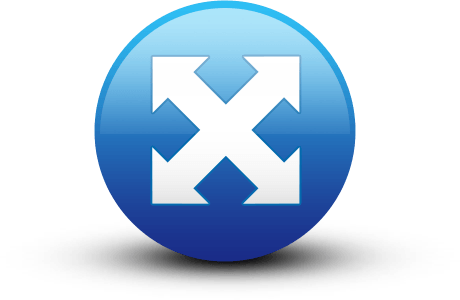 Expand within your existing footprint
Boost is a simple upgrade that allows you to expand on the content and functionality of the cabinets you already own.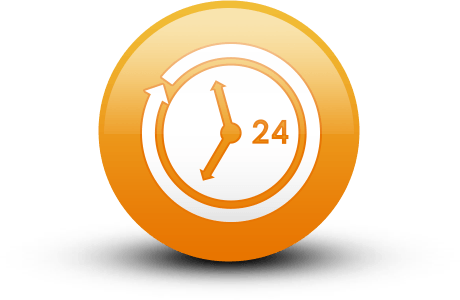 Apps that you can bet on 24/7
Boost enables apps that work around the clock to keep your players in the game maximizing the revenue potential of all your existing cabinets.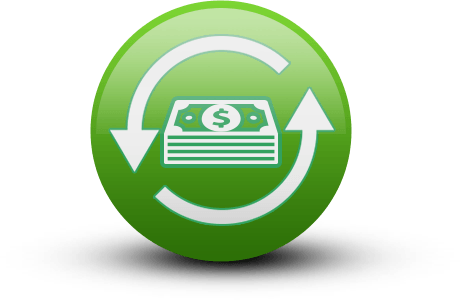 Keep your players in the game & betting more
The Boost Platform gives players who are cooling off alternative ways to play while giving players who are heating up more opportunities to bet.
About the boost platform
BOOST /b
oo

st/ :
AN INCREASE OR IMPROVEMENT.

synonyms: increase, expansion, upturn, upsurge, upswing, rise, escalation, improvement, advance, growth, boom