introducing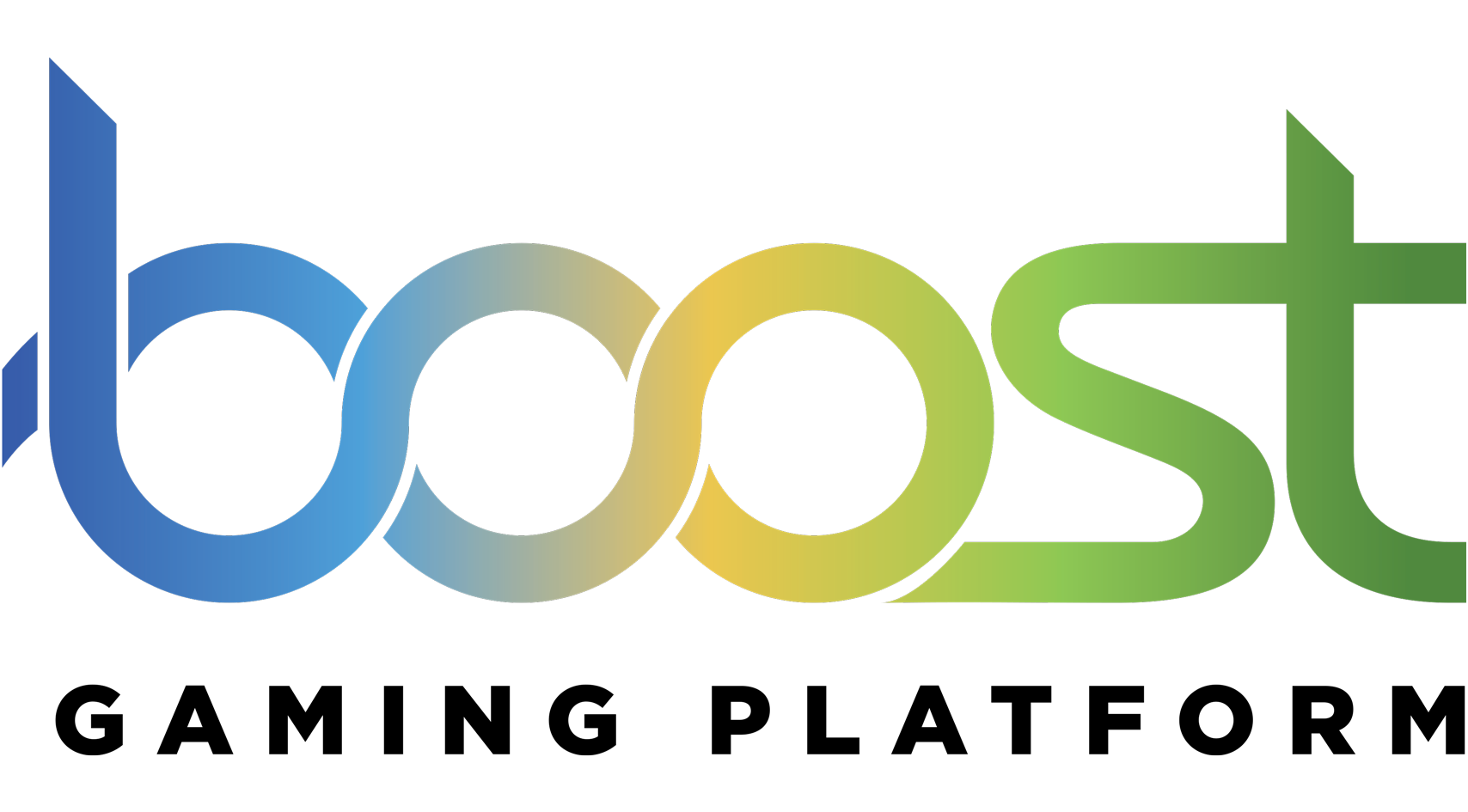 The industries GLI certified Boost Gaming platform is a unique patented platform consisting of a proprietary hardware and software solution that streamlines the delivery and management of wager-based side games, event-based bonusing, targeted promotions and more.
Platform Agnostic
Through a simple retrofit approach, the Boost Gaming platform can transform banks of slot machines into an open HTML5 games delivery system that creates a unified network of gaming terminals capable of delivering new games and software applications without needing to replace existing machines and game content.


End result with the Boost Gaming platform ---casino operators can convert their existing single-use gaming machine assets into a multi-dimensional open games and application delivery system that puts them in control of the content and applications on their slot floor.
Boost Gaming platform and / or its application software is protected by one or more patents: US 9652941, 9640031, US 9633508, US 9619964 US 9613491, US 9582963, US 9564004, US 9495836, US 9449469, US 9373107, US 9262887, US 9144743, US 9123203, US 9064375, US 8956211, US 8932130, US 8915783, US 8900057, US 8834253, US 8784213, US 8721449, US 8641522, US 8585479, US 8529342, US 8529328, US 8512144, US 7335106, US 7255350, US 6601848, US 6089975 and/or one or more other US and foreign patents pending.